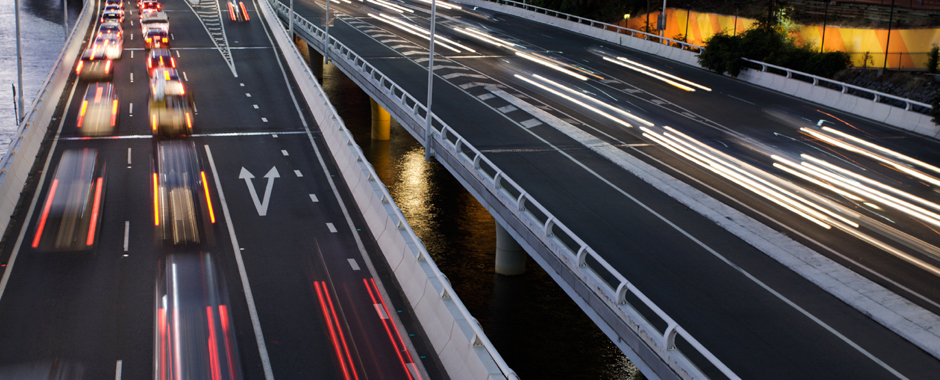 We provide a variety of SoundOUT™ windows and doors that offer noise reduction solutions for your home.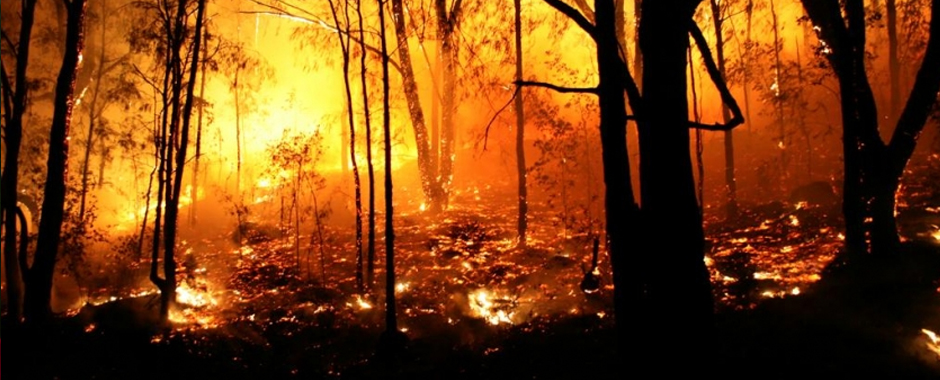 Many Australian homes are located in bushfire areas. There has been increased stringency around the selection of windows and doors.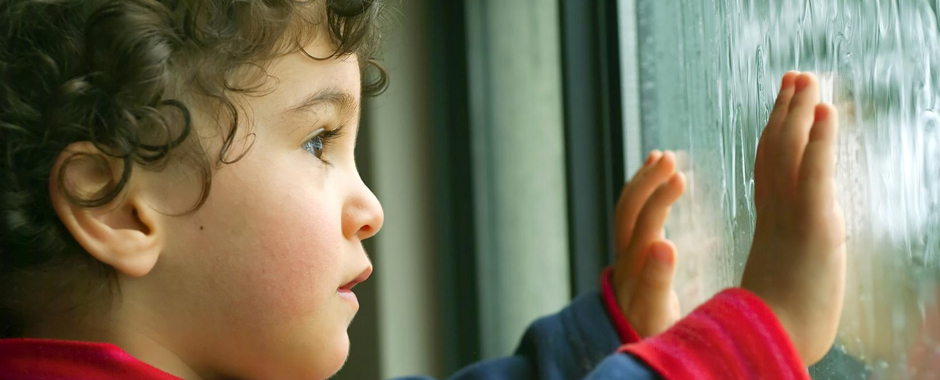 Injury and death of children as a result of falls from windows and balconies are a tragic and preventable occurrence.