WERS is the Window Energy Rating Scheme for windows and doors in Australia. All ThermalHEART™ thermally broken window and door systems have been WERS rated to help you make an informed decision about the thermal performance of the windows and doors for your project. WERS enables windows to be rated and labelled for their annual energy impact on a home or commercial building – similar to the rating system used on whitegoods.
The rating of a window is based on its U-value and Solar Heat Gain Coefficient (SHGC).
U-value
The U-value is the measure of how much heat is transferred through the window. The lower the U-value the better the insulation properties of the window – the better it is at keeping the heat or cold out.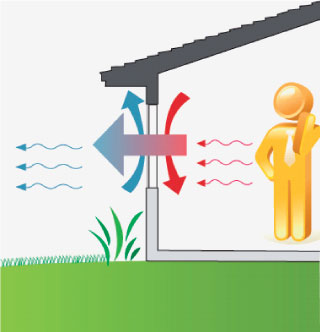 SHGC
SHGC is a measure of how much solar radiation passes through the window. In a cool climate, windows which have a high SHGC allow a greater amount of solar radiation to pass through, offering free solar heating for the home.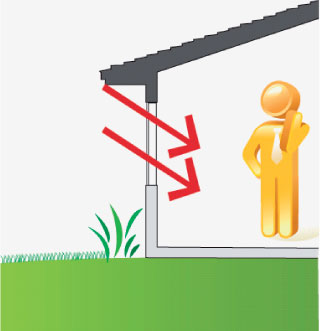 WERS tables
All ThermalHEART™ window and door systems have been WERS rated to assist you with the selection of the ideal glass and frame combination for your project.
To view the complete listing of AWS WERS rated products CLICK HERE