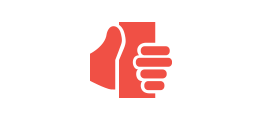 Contemporary Handle Designs
When you choose Vantage® sliding windows you can choose from a range of stylish handle and lock options, making your windows easy to operate and super stylish.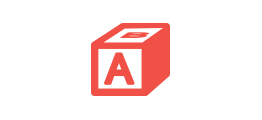 Safe4Kids™ Compliant
All Vantage® sliding windows have been tested to comply with the requirements for windows in elevated applications. Openings can be safely restricted to give you peace of mind.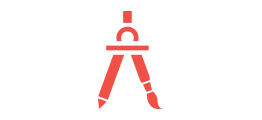 Sleek, Bold Lines
Vantage® sliding windows from the Designer Series range incorporate sleek, bold aluminium profiles, giving a contemporary and stylish finish to your home and enabling you to achieve wide openings to maximise views.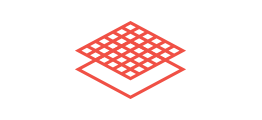 Integrated Screening
At Vantage® we've thought of everything, our sliding windows allow fly screens to nest neatly into the frames, giving a tidy appearance. No funslighty screens or rivets.