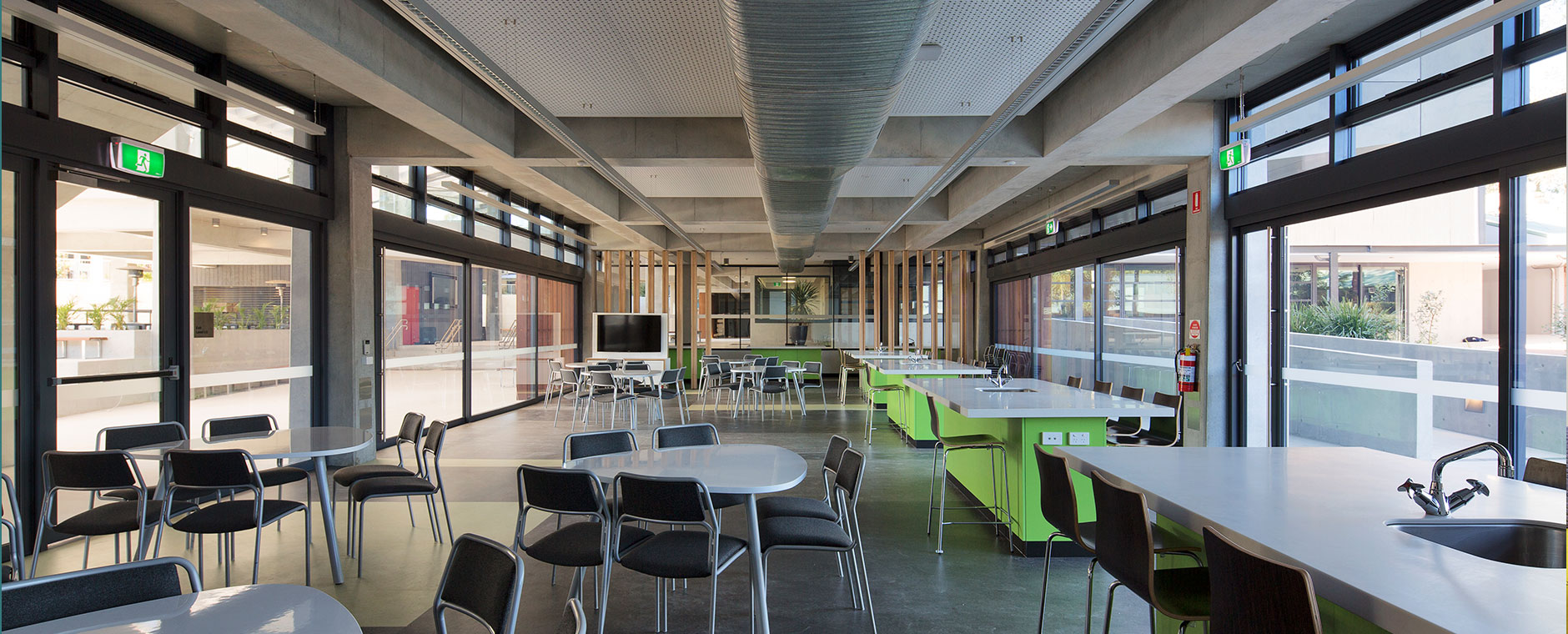 Design educational spaces that provide a healthy learning environment and are optimitised to deliver great learning outcomes for students.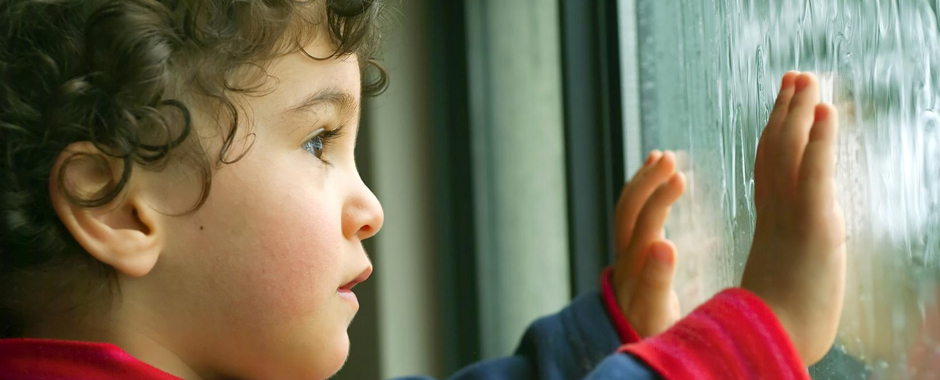 Injury and death of children as a result of falls from windows and balconies are a tragic and preventable occurrence.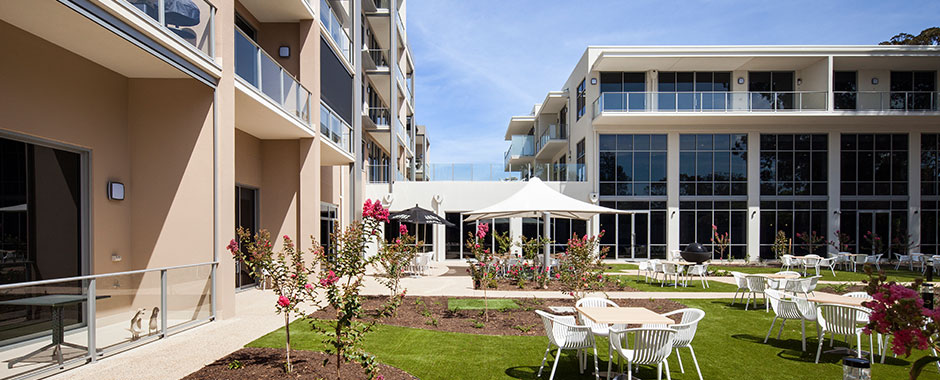 It is important to maintain thorough structural approach to the design process of aged care living projects.