AUSTRALIAN ARCHITECTURAL WINDOW & DOOR SYSTEMS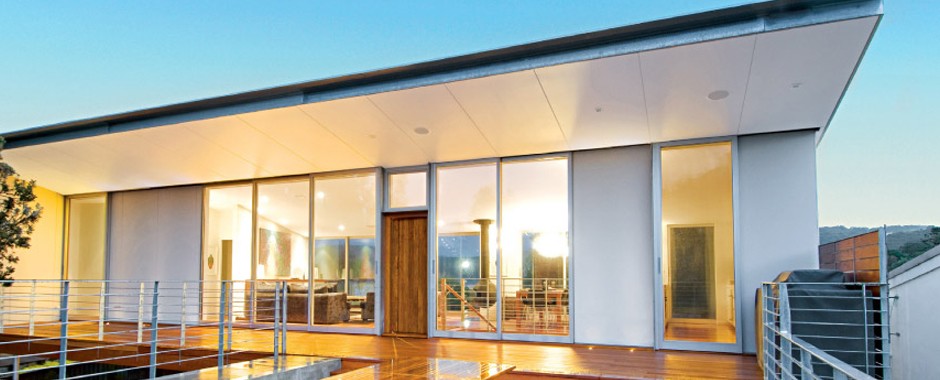 CONTACT
Architectural Window Systems
Please note that AWS does not sell or manufacture windows. We rely on a highly trained network of licensed manufacturers to provide the public with all their aluminium window and door needs. If you are after more information on a project, or are in need of a quote, please check out our comprehensive fabricator listing and find your local manufacturer.
FABRICATOR LISTING | CONTACT AWS | SPECIFICATION SUPPORT
For specification support, please register on SpecifyAWS and contact our specification representatives for assistance and technical support.
NEW SOUTH WALES
HEAD OFFICE
76-78 JEDDA RD
PRESTONS NSW 2170
AUSTRALIA
P | 1300 026 189
E | enquiries@awsaustralia.com.au (Corporate enquiries Only - Please do not send product enquiries or quote requests to this email)
E | techsupport@awsaustralia.com.au (Technical/Specification & Product enquiries)
POSTAL ADDRESS: PO Box 311 Liverpool NSW 1871
VICTORIA
MELBOURNE
49 LICOLA CRES
DANDENONG VIC 3175
AUSTRALIA
P | 1300 026 189
QUEENSLAND
BRISBANE
32 JUTLAND ST
LOGANLEA QLD 4131
AUSTRALIA
P | 1300 026 189
SOUTH AUSTRALIA
ADELAIDE
3/100-104 HAYWARD AVE
TORRENSVILLE SA 5031
AUSTRALIA
P | 1300 026 189
WESTERN AUSTRALIA
ALUMINIUM INNOVATIONS
6-8 NORLIN ST
KEWDALE, WA 6105
AUSTRALIA
P | + 61 8 9424 2111
F | + 61 8 9424 2100
E | enquiries@aluvations.com.au