AUSTRALIAN ARCHITECTURAL WINDOW & DOOR SYSTEMS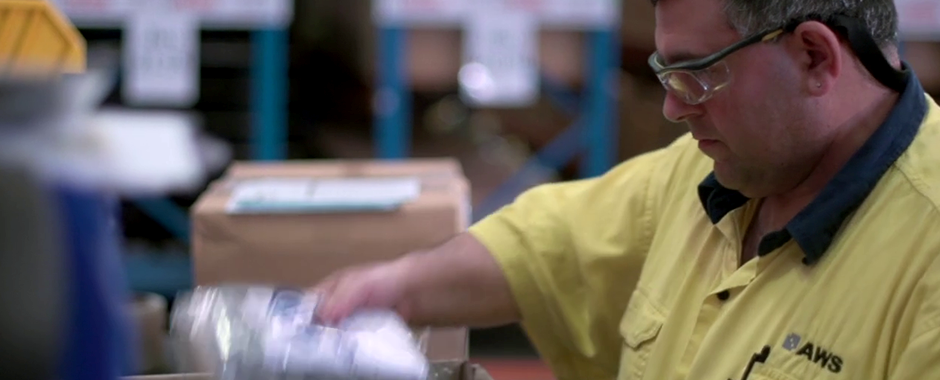 Employment
Join Australia's leading window systems supply company
Architectural Window Systems (AWS) Australia, is Australia's largest group of aluminium window and door system designers. Our continued vision is to remain the primary innovating component within the Australian aluminium window and door industry.­­­­­­
As such, we are committed to continued excellence in design and product innovation. We strive to ensure we maintain our reputation as leaders in the development and supply of high performance and energy efficient aluminium window and door system.
AWS assists it's employees in cultivating their expertise, expanding their knowledge and enabling their passions.
Join us, we have an array of roles, as we work together in continuing to remain industry leaders in the design and innovation of aluminium windows and doors.
For all position inquiries please contact hr@awsaustralia.com.au
---
Powder Coat Operations Manager– QLD
With continuing growth, AWS is looking for the right person to lead the expansion of their Brisbane powder coating operation.
Installation and commissioning of a state of the art Cube Trevisan is about to commence at their new facility in Loganlea, and the company is looking to employ a mid-career technical manager to grow with the company, and lead a team who can maximise the opportunities this new vertical powder coat line will offer.
If you believe you are the right person looking for a long-term career, and want the opportunity to learn from one of the best in the industry, click below for more information.
---
Warehousing and Distribution Centre Supervisors– QLD
We are about to expand our operation and looking to employ a number of experienced supervisors who are ready to take responsibility and lead their teams on a journey of growth and improvement.
Want to be apart of a great team and have a can'do attitude? Click below for more information.
---