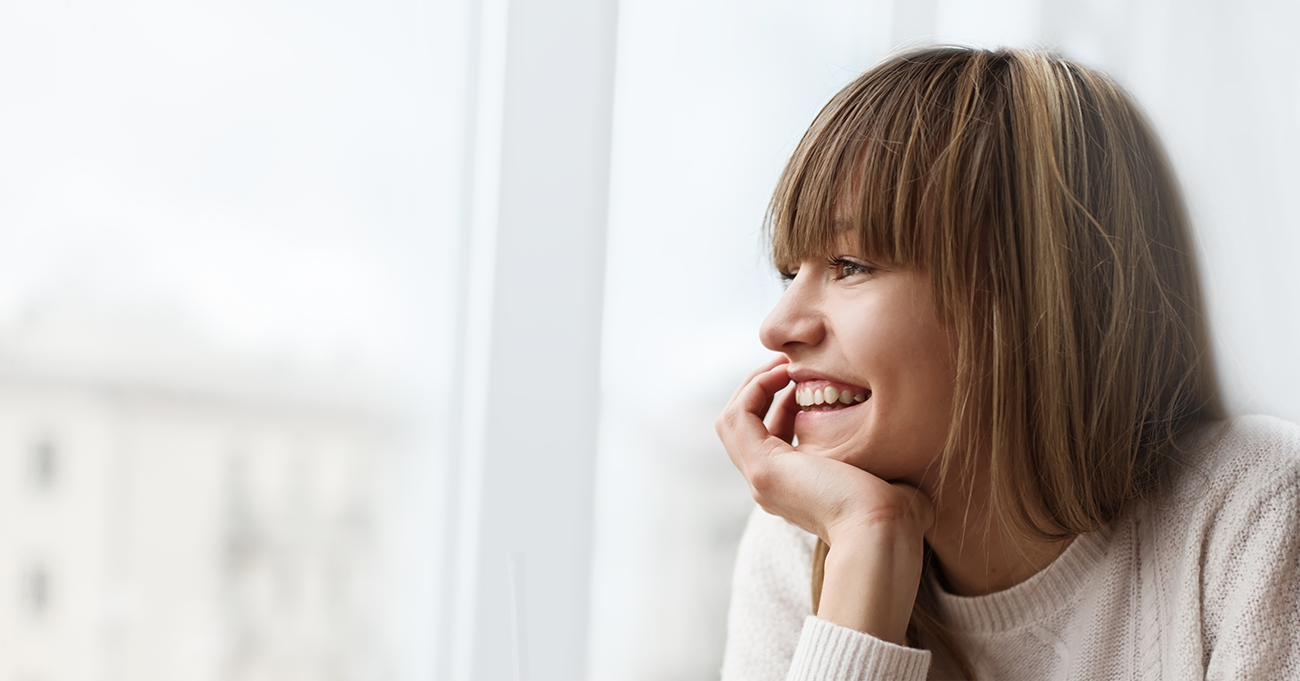 Comfort is closely tied to the concept of happiness. Our sensory responses to elements like temperature and light let us know if we are comfortable, and this affects our happiness.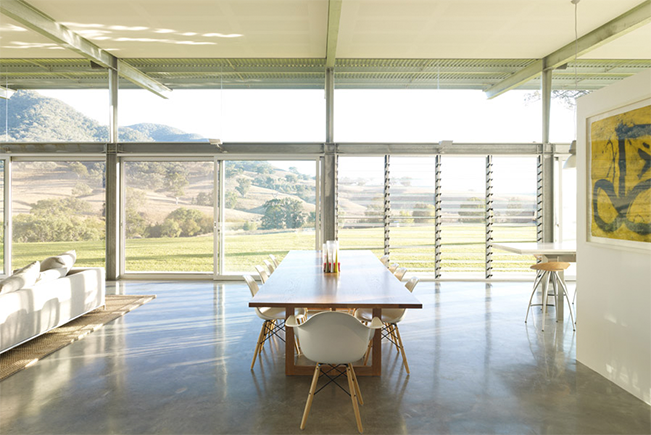 ThermalHEART™ window and door systems provide an energy efficient alternative to traditional non-thermally broken aluminium windows and doors to help you maximise efficiency and comfort within your project.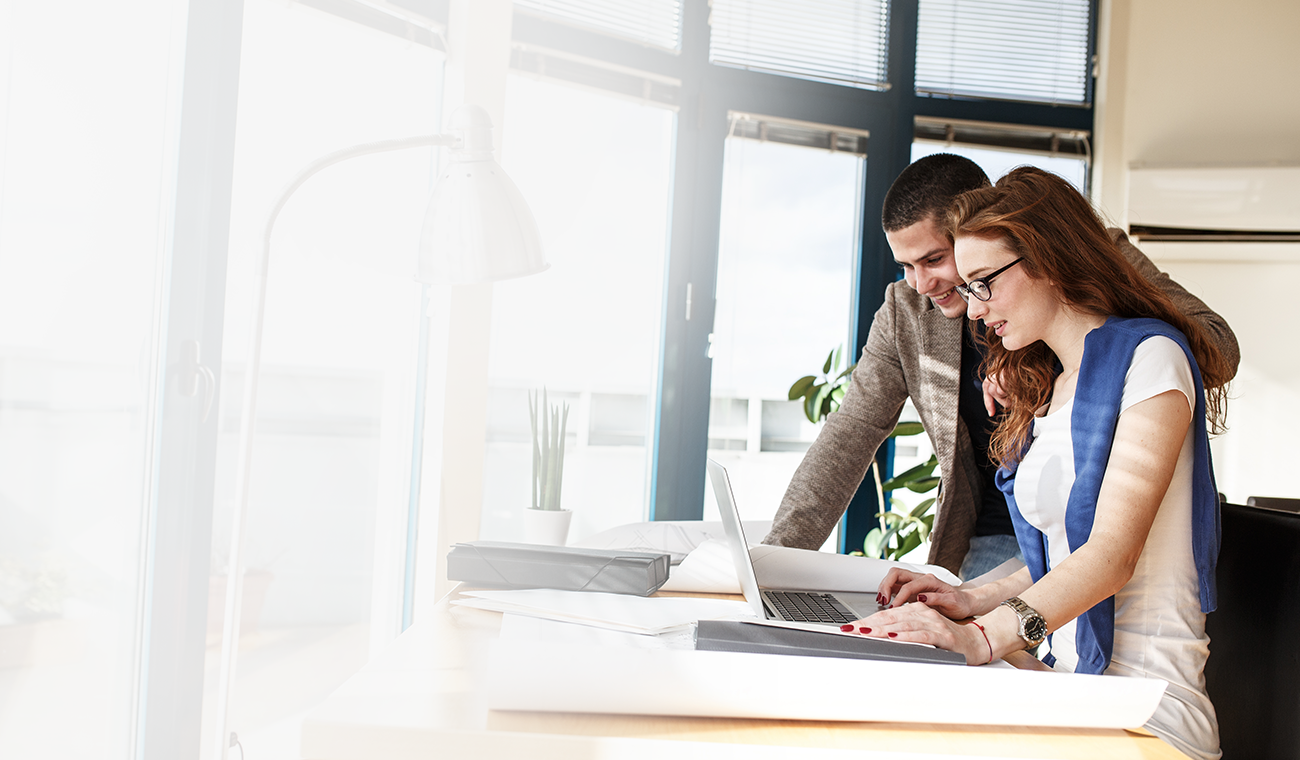 Got a Section J migraine? Here's your pain relief. Over the past five years, government requirements on energy efficiency in commercial buildings have become ever more stringent.