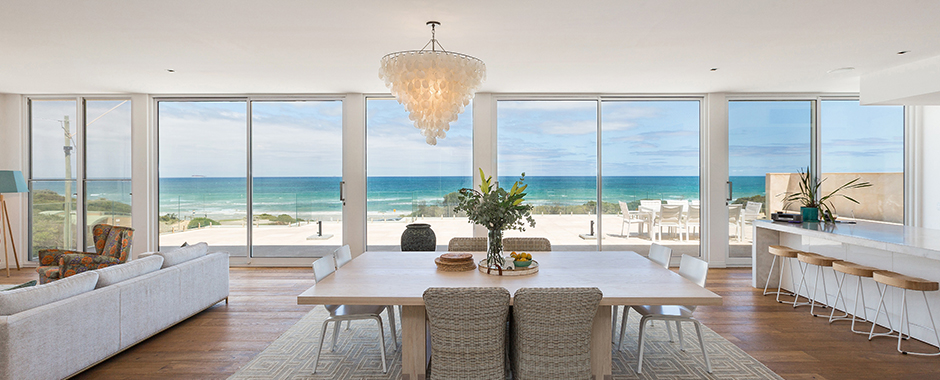 Take a look at some of our favourite project shots, featuring our windows and doors in beautiful homes and commercial projects throughout Australia.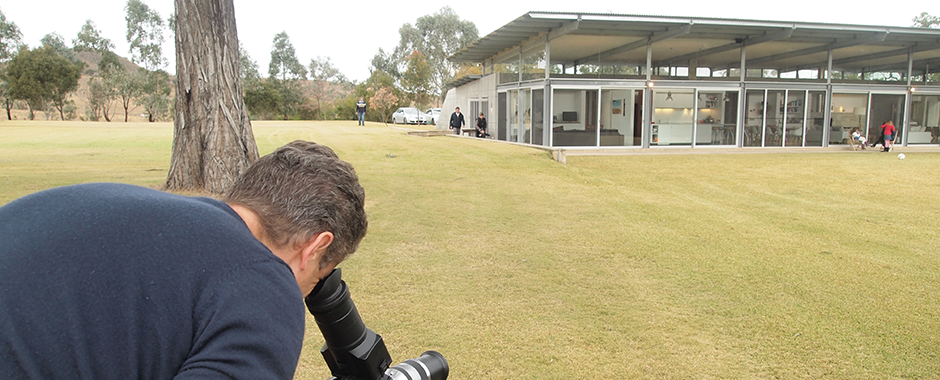 We interview the architect or designer of a project and create beautiful videos that are both inspiring and educational.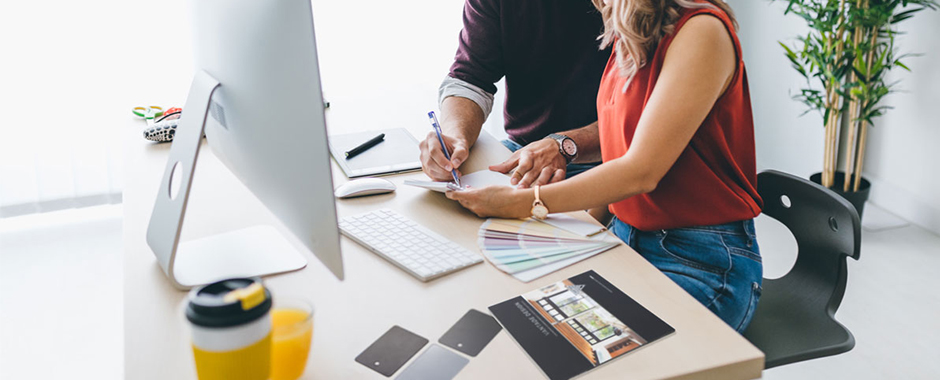 View our colour range and order samples here.