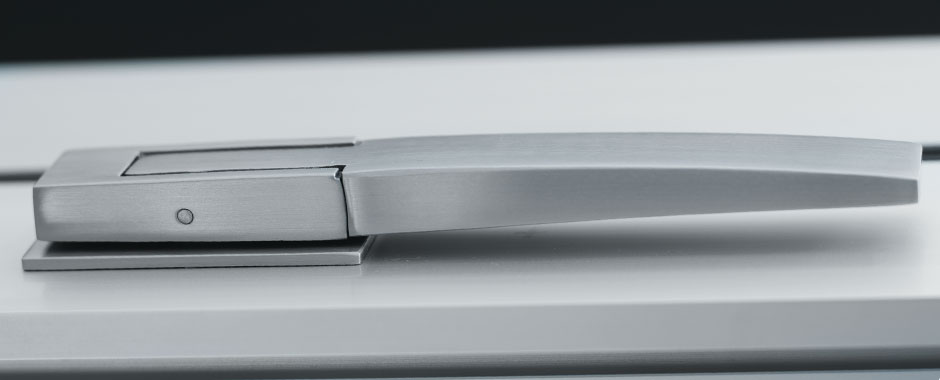 The ICON™ hardware range is a fully integrated range of 316-grade stainless steel hardware for aluminium windows and doors offering superior weathering performance.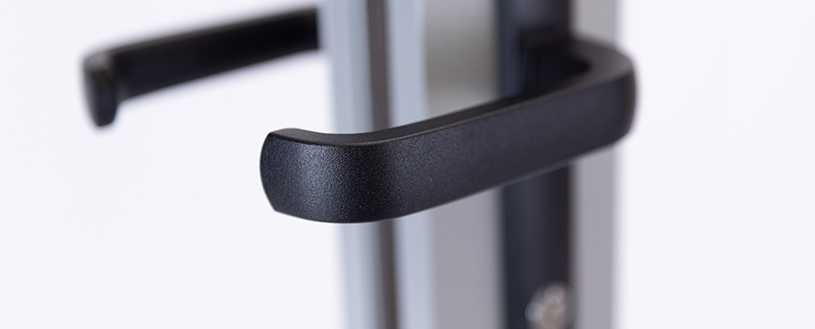 MIRO™ Hardware offers a stunning blend of contemporary design, function and durability incorporating comfortable ergonomics and beautiful aesthetics to provide ease of use across all ages.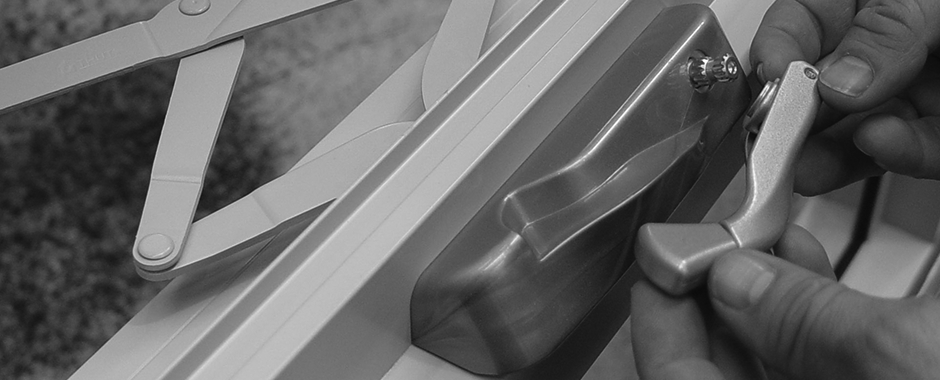 A compact and stylish scissor winder used in conjunction with jamb to stile latches Truth™ hardware is ideal for large awning and casement windows.